Dominican Airport Transfers®, leader airport transfers provider in DR. Offering the following services:
Punta Cana Airport Transfers, Private Transfers, Shared Shuttles, VIP Transfers in Cadillac Escalade and Suburban's, Handicap Accessible Airport Transfers, Tours and Travel Insurance.
DAT serves Santo Domingo Airport, Puerto Plata, Samana El Catey, Santiago Cibao, La Romana and Punta Cana Airports. Book up to 10 transfers at once using our multiple transfers booking engine option from or to several points in one single booking.
Everybody wants to imitate us, but nobody can match us!
Why People Choose Us
Our Advantages
---
The Most Reliable
Transfers
---
The oldest airport transfers online booking service and the only company accredited by the Better Business Bureau (BBB) in Dominican Republic.
More Than 45k Visitors
Each Month
---
Over fifteen hundred people search and book airport transfers or other services in our website every day.
User-Friendly
Search System
---
We provide a state of the art transfers booking engine, which is simple for all travelers.
Quick and Easy
Transfer Booking Engine
---
Book multiple or single airport transfers, excursions, or travel insurance in short time.
YOUR BEST OPTION IN THE DR!
Airport Transfers
---
Hot Deals
Popular Destinations
---
SAVE MONEY ON TRAVEL ASSISTANCE AND INSURANCE, LOW PRICE ACT NOW AND SAVE!!!
TRAVEL ASSISTANCE AND INSURANCE
---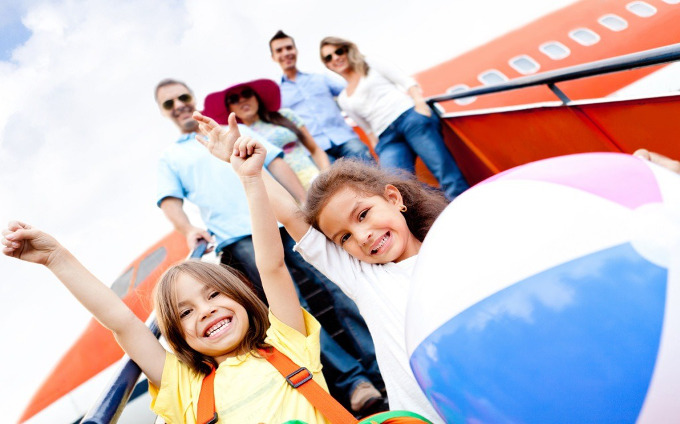 Travelers Protection Plan Coverage:
Amount Covered per person: US$10,000.00
Maximum Travel Time: 14 days
Cost per person: US$23.00
NO CO-PAYMENTS, NO MONEY OUT OF YOUR POCKET OR DEDUCTIBLES.
Traveler Assistance Program Included Services:
Outpatient Medical Consultations
Specialists
First rate hospitals and clinics
Emergency rooms
Specialized Dental Service
Ambulance Companies
Medical Evacuation companies
Laboratories
Taxi and transfer services
Lawyers
Travel Agencies
Funeral Companies
Medical escort service
Local Assistance Coordinators